Rent a Car
If you want to explore our Island on your own, we put at your disposal our car rental service in collaboration with Cabrera Medina.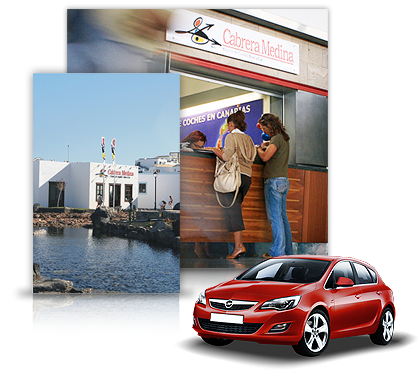 Save on your car rental!
Among the free services that are included in our car rental, stand out ...

• 100% all-risk insurance WITHOUT excess
• Airport taxes included
• Second driver
• Unlimited mileage
• Free chairs and elevators
• Pick up at the airport or drop off at our hotels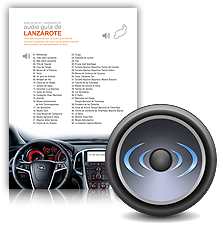 Lanzarote Audio Guide
With your car rental you can enjoy the landscapes of the island of Lanzarote listening to phrases that will guide and inform you about the most emblematic places of the island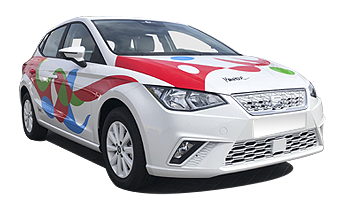 Book your car at the best price now!